We Are Driven.

Life is a journey. Enjoy the ride.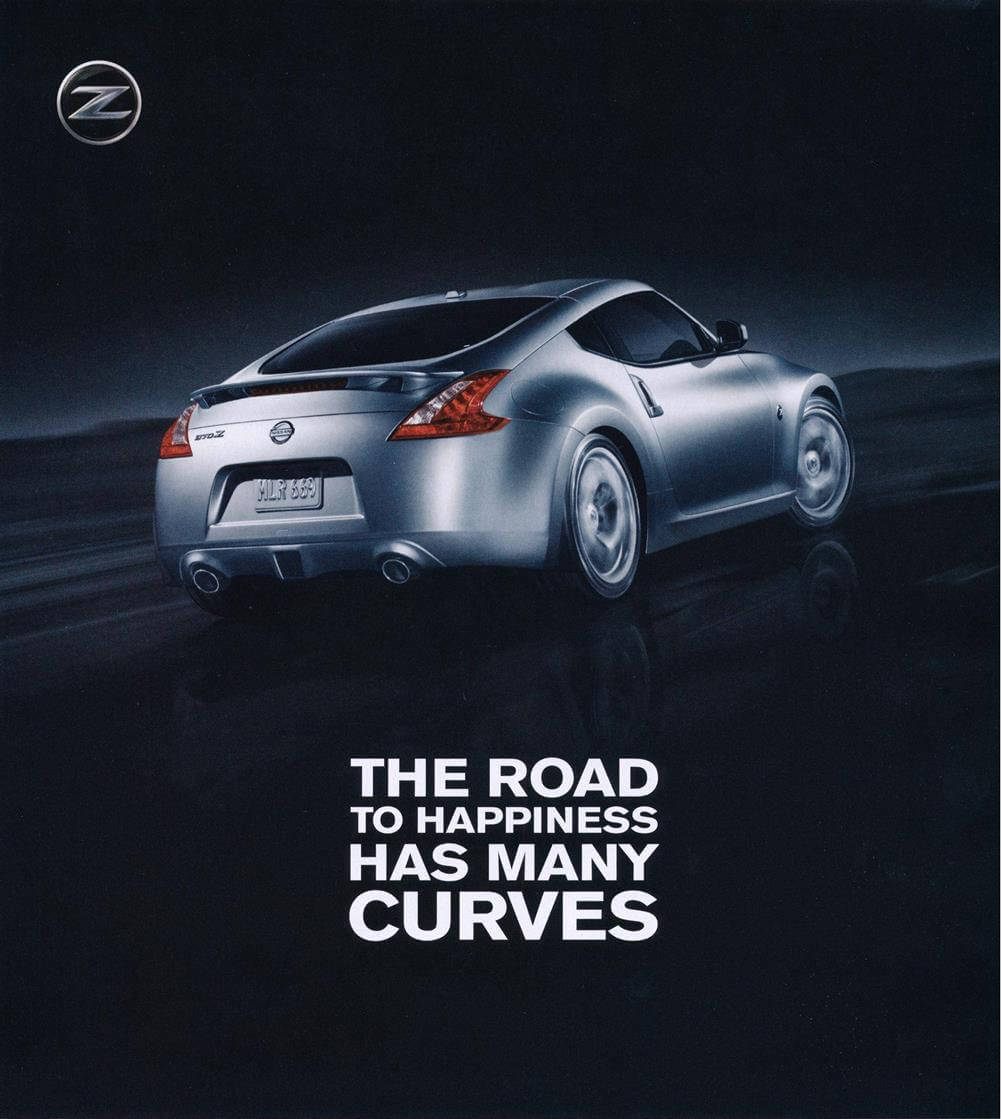 About & Contact NJ Z Car Club

The New Jersey Z Car Club was founded in 1996 to help leverage the large local network of Z Car owners. Our club encompasses all Nissan Z cars, from the foundational first generation to all the following models which contribute to the heritage to this day.
Our members make our club unique. This is not a club of egos or politics - just a nice group of folks looking to have fun. Many lifetime friendships have been forged through the club. Everyone is invited to join - we pride ourselves on our diversity and have many members from Pennsylvania & New York.
We hold monthly club meetings, generally in the Bridgewater, NJ area. Check out our
Upcoming Events
or e-mail
NJZClub@Yahoo.com
to contact us and get e-mails of upcoming events. Our meetings give members a chance to network, check out other Z's, and enjoy lunch & friendships.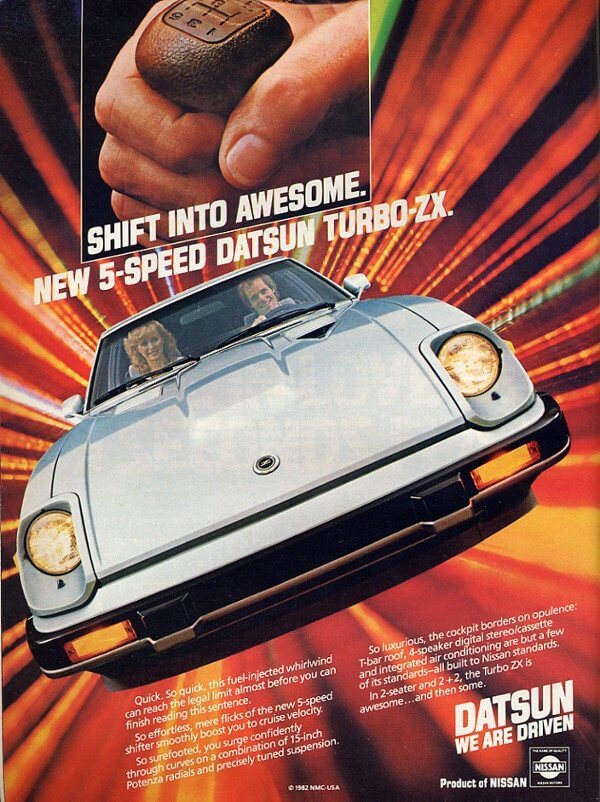 The NJ Z Car Club Annual Show

Our Annual Z-Car show is our most popular event and well attended by ~100 Nissan and Datsun Z cars of all models and vintages. We award honors and trophies for different models of Z cars (240Z, 260Z-280Z, 280ZX, 300ZX (Z31), 300ZX (Z32), 350Z, 370Z). Within each model, we award first, second and third place trophies for Stock and Street Modified classes. We also have one "Ultra-Modified" class, and award a "Best in Show" by attendee "noise meter".

Membership in the NJZCC is not required, members of other Z-Car clubs are welcome, as are non-members.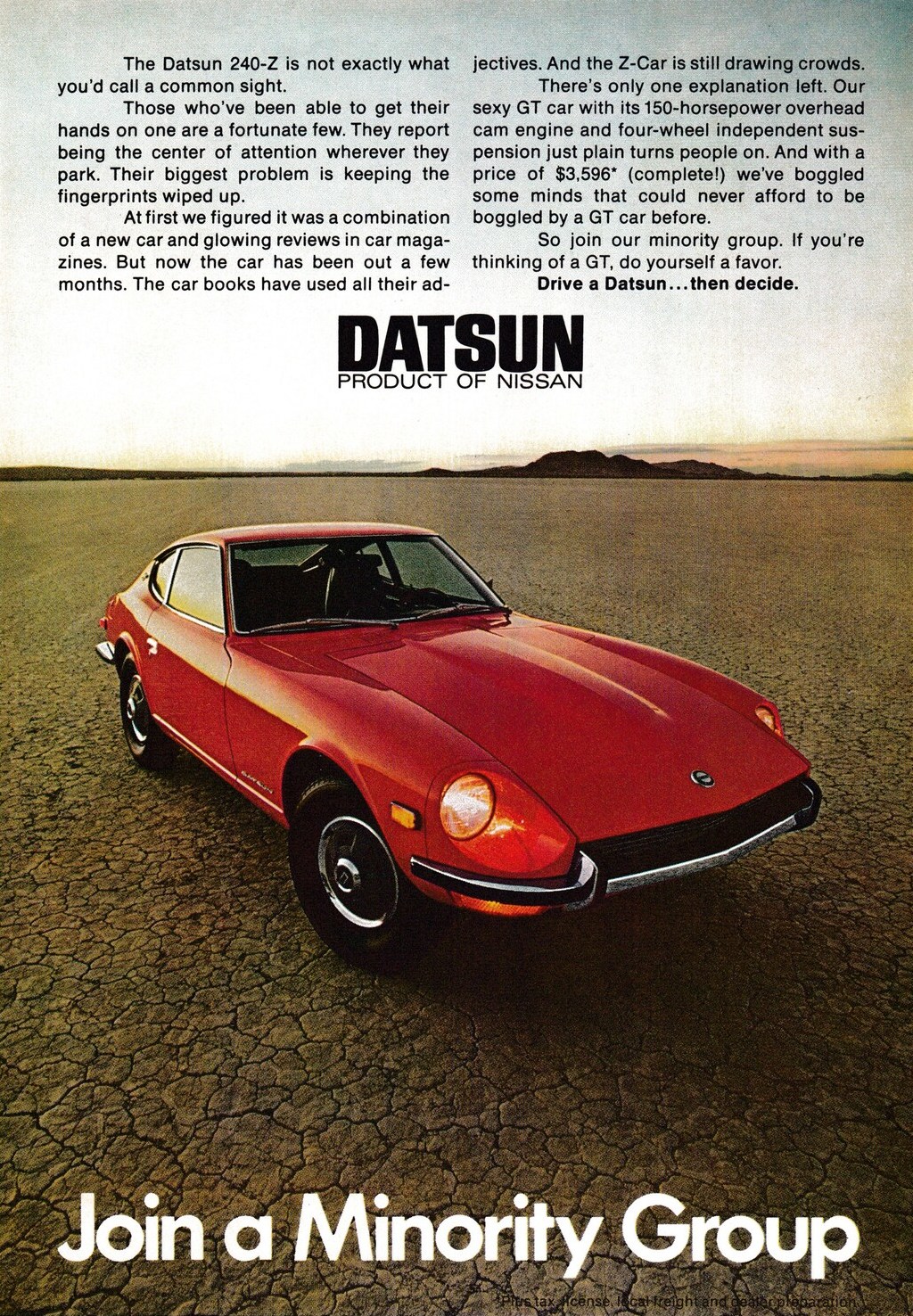 Join Us
Anyone can hang with us at our meetings and events. Membership is optional, and entitles you to a club T-shirt (new members only), discounted registration at our annual car show, and the satisfaction that you are supporting the club! If you'd like to join, we suggest annual dues of $20, but are thankful of any support you can provide. You can join at one of our meetings, or mail your Name, e-mail address, cell number, year & model of Z, plus a check made out to "NJ Z Car Club" to:
New Jersey Z-Car Club
c/o Cassandra Calvosa
13 Mott Way
Flemington, NJ 08822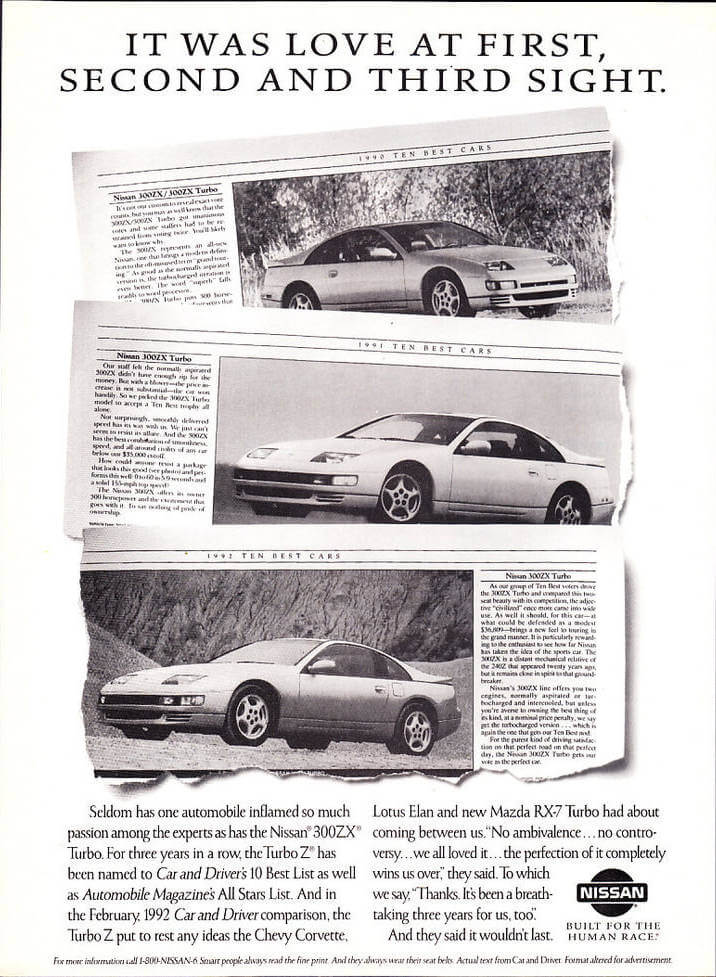 spread the word
Let others know about the club. Our club is about all elements of Z-Car enthusiasm: car shows, track events, restorations, tech sessions, road rallys, Z history. Most importantly, the NJ Z-Car Club is about having a good time and sharing with other Z fans in the area.
How often do you see a cool Z in a parking lot where you would love to talk to the owner? Keep a few
Flyers
about the club in your glove box to slip under Z wiper arms, and spread the word.